Circle In The Square Theatre | New York City, New York
Korean pop, or KPOP as it's refereed to as, is a massive hit around the world. There is nothing to dislike about it, and fans all over the planet will be over the moon to see a brand-new production at Circle In The Square Theatre on Friday 31st March 2023. This show is going to be pretty incredible because of the trendy lineup of Broadway stars and KPOP performers. You won't be able to stop listening to it because it has all the hallmarks of something truly exceptional, from vivid imagery to pounding music. Unfortunately, seating will soon be unavailable, so if you want to attend, you really should purchase your tickets here.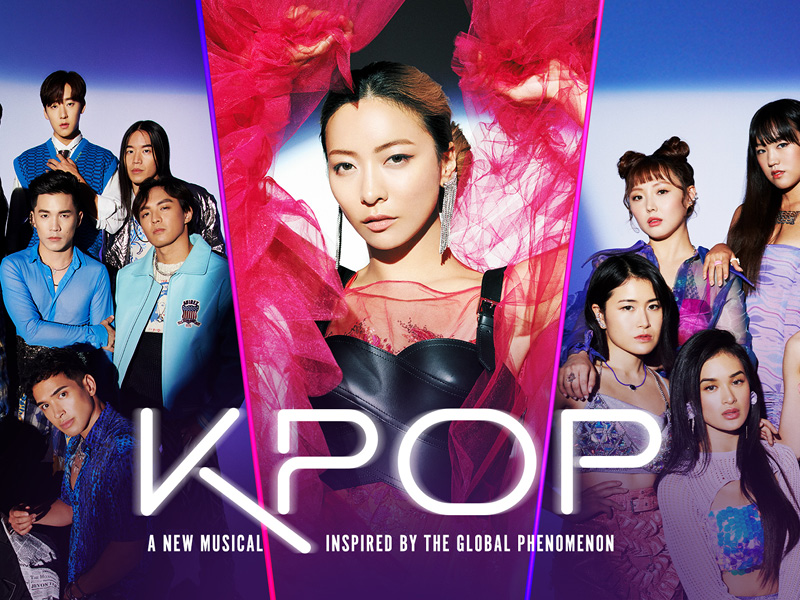 K-pop, or Korean pop, is a relatively newelectronic music trend that really has taken the world by storm. There isn't any other way to explain it, other than splendid, what with its fantastically visual details and ridiculously fun rhythms. You can find some Korean pop (KPOP) on on almost every major streaming service. Max Vernon and Helen Park, the writers of a new musical called KPOP, were inspired by this real phenomenon. On Friday 31st March 2023, the show will be shown live from Circle In The Square Theatre, and you should not miss it. The musical digs deeper into the herculean efforts, boundless talent, and commercial aspirations that gave rise to the worldwide KPOP craze. This brand-new musical fincludes a diverse range of original songs and fascinating dance numbers. The story follows a gathering of international K-pop stars as they deal with cultural and identity crises that threaten to bring down a major record label. The show will immerse you in the world of KPOP, and you're encouraged to stomp along to the pulse and cheer along with the other fans. It's a shame that KPOP has such a small capacity, but as with everything worthwhile in life, there are always obstacles. Tickets will sell out quickly, but we still have some now if you hurry. So what are you waiting for? Get them while they are available.